Get a Professional Life Settlement Estimate, Today!
Get a free estimate on your life insurance settlement with Evolved Life Settlements and discover the true worth of your policy. Our experts will guide you through the process and ensure you receive the highest payout possible.
What are the steps to get your Life Settlement Estimate?
Fill out the form to receive your professional life insurance policy valuation estimate report.
Once submitted, you will receive your Estimated Policy Value PDF via email.
If you decide to pursue this further, one of our experts will guide you through the process.
Are you looking to learn more? Read our Life Settlement Guide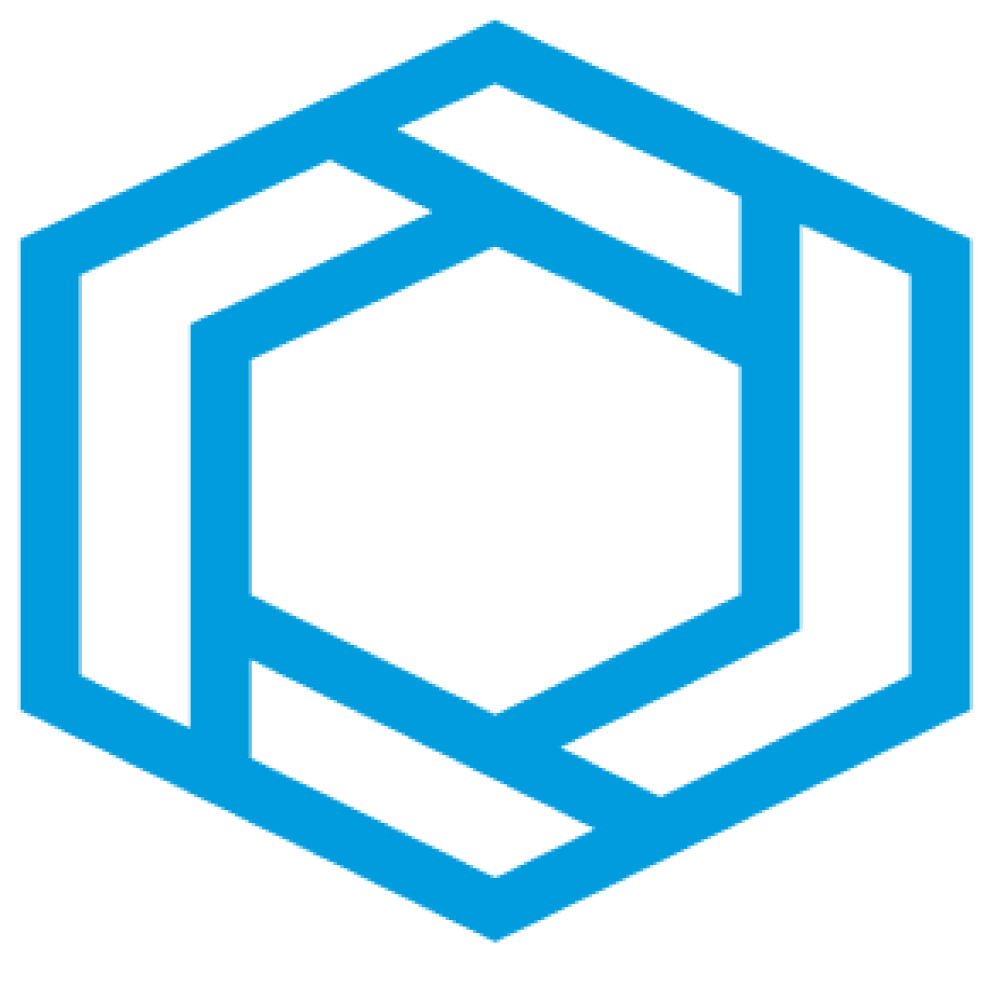 Complete the form to get your life settlement estimate PDF report.
By clicking the button above, I agree that I have read, understood, and agreed to all of Evolved Life Settlements'
disclaimers and terms
.
Who qualifies for a life settlement?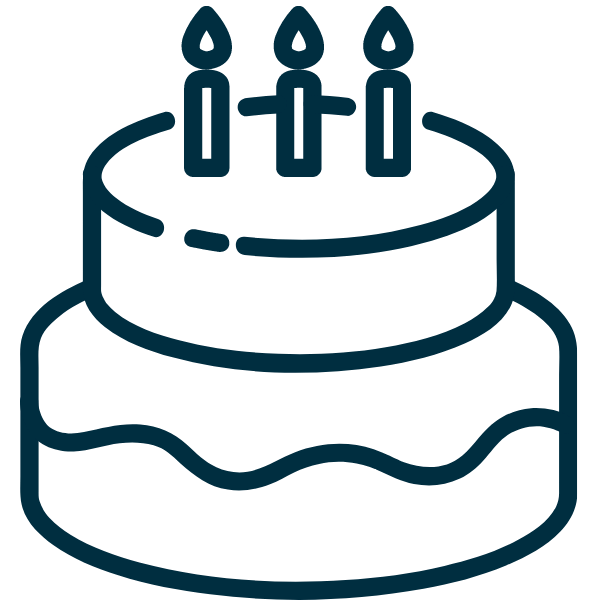 Age & Health Requirements
Life settlements are typically available to insured individuals above 70, while buyers may also consider those under 70 with significant health issues.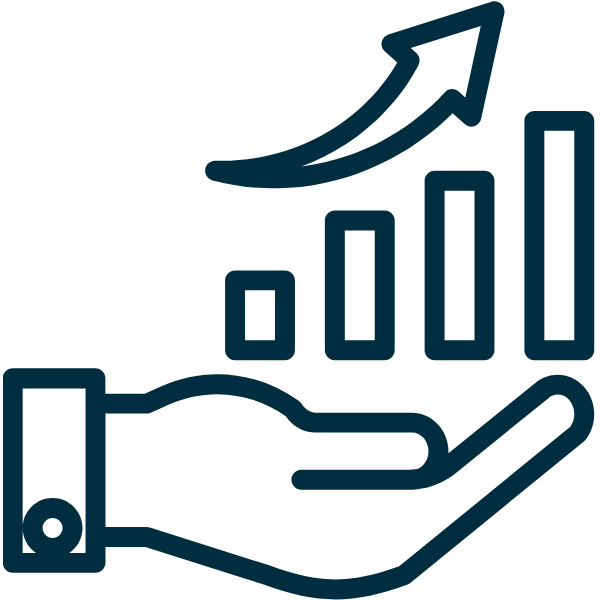 Minimum Policy Size Requirements
To qualify for a life settlement, the insurance policy size must have a minimum death benefit of $100,000.