See what your life insurance policy is worth today!
Please fill out the form to receive your complimentary life insurance policy valuation.
Once submitted, you will receive your Estimated Policy Value via email.
If you decide to pursue further, one of our team members will guide you through the process.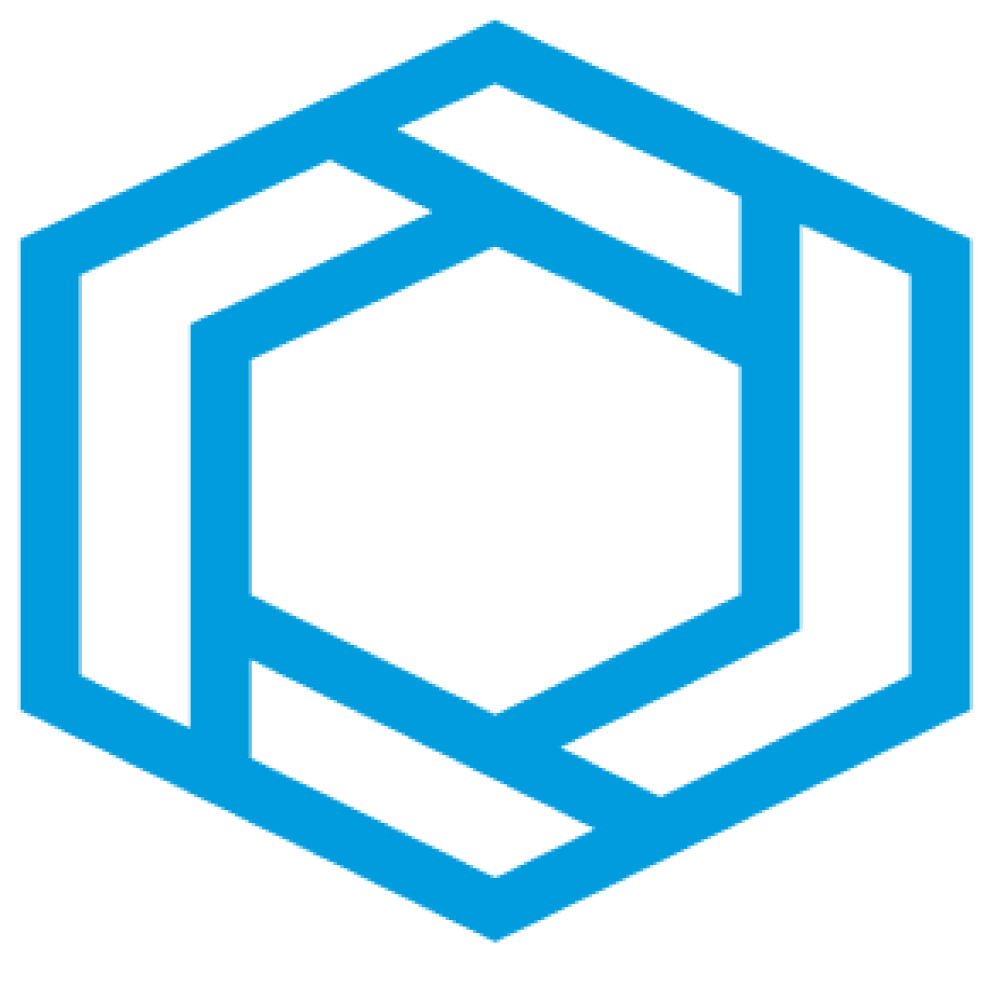 Submit below for your
Policy Valuation Report PDF
By clicking the button above, I agree that I have read, understood, and agreed to all of Evolved Life Settlements'
disclaimers and terms
.